Need help picking out a gift for a gluten-free friend? Here's a list of some gluten-free gifts that would make me very happy.
And remember, it's always a good time to surprise a gluten-free friend with a fun gift! 😉
Oh, and be sure to add in the comments any of your gift ideas! Thx!!
KITCHEN GIFTS
$49.99* (Amazon Prime price, reg $100.00)
How cute is this?! Prepare, simmer, bake and serve your recipes in a this single pot! Can't wait to get my hands on this beauty!
-All natural non-toxic, non-reactive, non-absorbent ceramic 1.9 Quart clay crock pot with porcelain lid

-Winner NYNOW 2015 Best New Cooking Product
LUX 8 Quart Multi-Cooker
$159.95
 I'm in the market for a new crockpot and I've got my eye on the LUX Multi-Cooker. The feature I'm most excited about in the LUX is that you can brown, saute, or stir-fry! This feature eliminates the need to use and clean an additional pot when using a traditional crockpot. And this combined with the other options to use it as a rice cooker, pressure cooker or yogurt maker…well, what's not to like?!
Stojo Collapsible Mug
$14.99
For days I take my tea or coffee on the run, I end up getting annoyed fumbling around the empty to-go mug in my bag. So, I'd really like the BPA Free Stojo Collapsible Mug with leakproof lid that squashes down to the size of a hockey puck. Smart!
Star Wars Droid Salt And Pepper Shakers

$18.48

Underground Toys sent me these as a gift and I absolutely love them! They look too cute on my kitchen shelf.
APPAREL GIFTS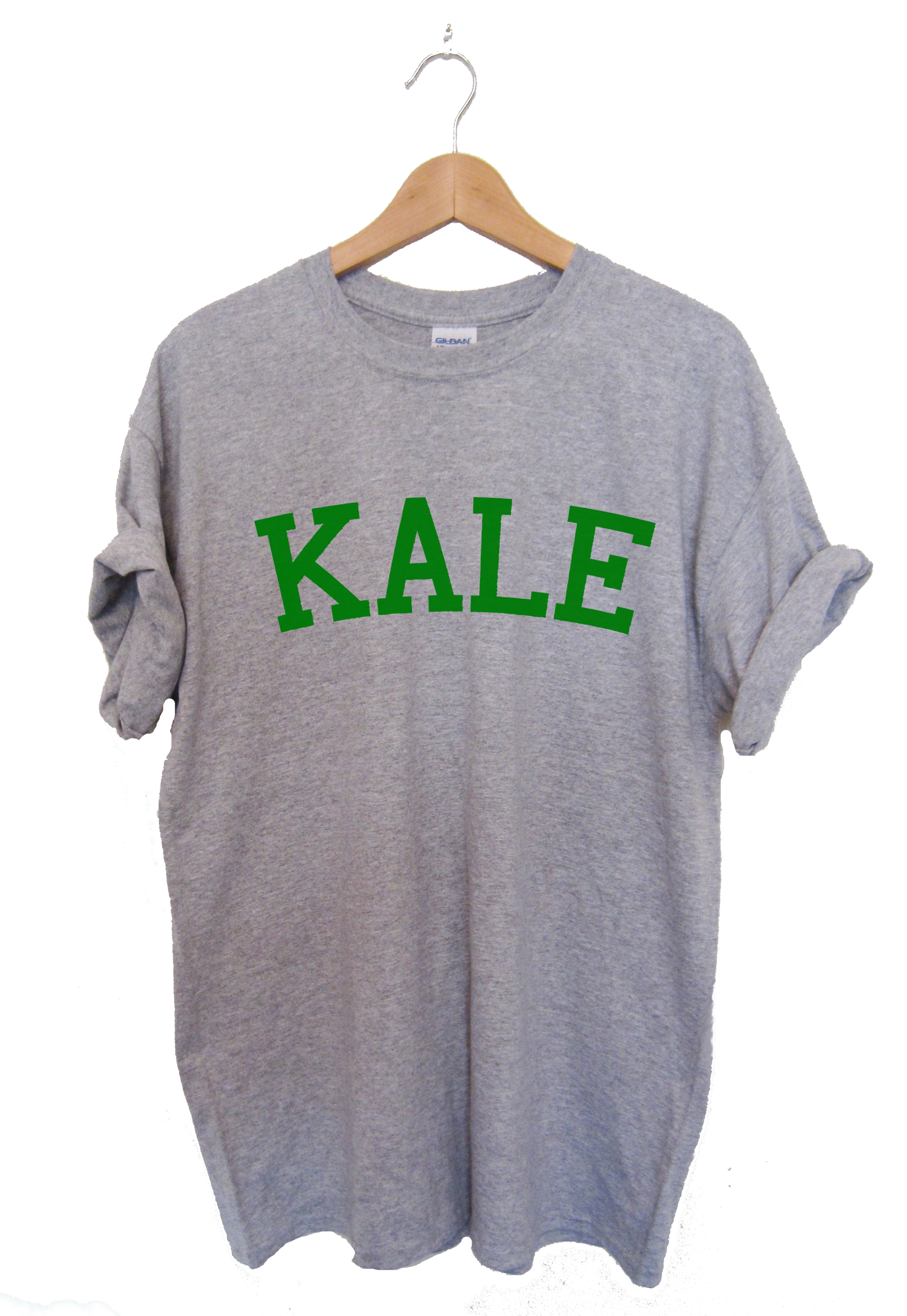 Kale T-shirt
$20.83
I found this on Etsy and it is beyond cute!
I had spotted a few people wearing Kale in Yale font shirts in the city and the play on words made me smile.
This 100% combed cotton t-shirt is super comfy and looks really cute with the sleeves rolled up and paired with leggings. I have the burgundy color with white lettering. They are all so cute, I might have to buy more! 😉
PAMPERING GIFTS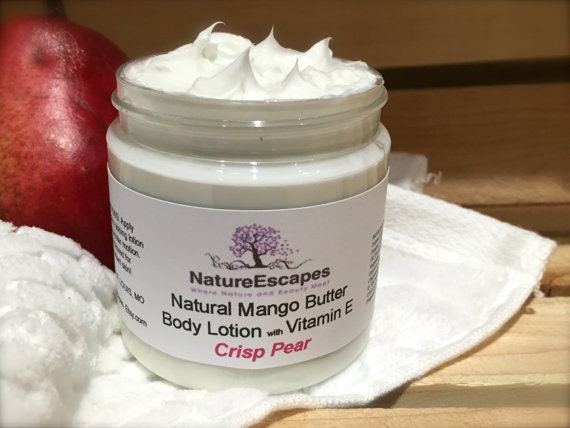 NatureEscapes Natural Mango Butter Body Lotion w/ Vitamin E
$11.00
Rich whipped mango butter with a few other pure ingredients and a heavenly pear scent. LOVE!!! Perfect for extra sensitive skin types.*

*(FYI: shea-free, gluten-free, no wheat derived vit e, coconut-free)

Eclair Naturals Body Product Gift Basket/Around $10 each item

This one is easy! Next time you're at Target or Rite Aid, create your own beautiful Eclair Naturals body products gift basket to pamper someone special. I especially love the bath bombs, epsom salts, body lotions, hand sanitizer and hand soaps.
The cupcake shaped bath bomb alone in a frilly little bag would be the cutest little somethin' somethin'.
*Click here to read more about how much I love Eclair Naturals and why.
SUBSCRIPTION GIFTS
American Gluten-Free

Score big points and surprise your gluten-free friend with a fun monthly box full of new gluten-free goodies from the best gluten-free food companies! Fun!! The subscription can be cancelled hassle free at any time, so you choose how long you'd like to spoil your friend.
3 Subscription boxes to choose from:
Discovery Snack Box
$24.95/month or less
(pictured)
Foodie Meal Box
$36.95/month or less

Only For UK Residents
International Box
$29.95/month or less
COOKIE GIFTS
Glutenetto  Assortment Box
by Cookies Con Amore
$19.00
It doesn't get better than this gorgeous box of Italian style gluten-free cookies! Yum!
Certified gluten-free by GFCO.
GIFT CARDS
I know some people feel like gift cards are impersonal, but I feel like in the gluten-free world things are so expensive that gift cards actually make a thoughtful gift. Fish around in conversation to find out where their favorite gluten-free eateries are.
Here are a few ideas:
2) A Local Gluten-Free Bakery
I know a lot of gluten-free bakeries now sell cute little baking kits.
For example, in NYC:
Erin McKenna's Bakery (formerly known as Babycakes NYC)
Lots of tasty gluten-free treats and mixes to choose from here. My favorites are the salted caramel donut and chocolate chip cookies. (mmm – my mouth just watered)
Jennifer's Way Bakery
The devil's food cupcakes at the bakery are a personal favorite!
Looks like you can order the  Grain-Free Devil's Food Cake Mix and make your own.
Gluten-Free Brooklyn Bagels
And bag of the spendy, but oh-so-worth-it gluten-free bagels is sure to make your gluten-free friend happy!
3) A Local Gluten-Free Friendly Restaurant
-P.F. Chang's are almost everywhere nationwide and quite tasty, if you're stuck for ideas where your friend lives.
JUST BECAUSE GIFT

Initial Pendant Necklace
$18.00
I know, I know, it's not food or really "gluten-free", but I just discovered this cute cubic zirconia 'K' initial necklace at Francesca's and I absolutely love it! It's so tiny, but a lot of people notice it and compliment it. It's also nickel and lead-free. And the price is right!
Save
Save
Save
Save
Save
Save
Save
Save
Save
Save
Save
Save
Save
Want more? Sign up for updates... It's FREE!